Contact Us
Office: +1 631 249 8273
Email: Info@VapeRanger.com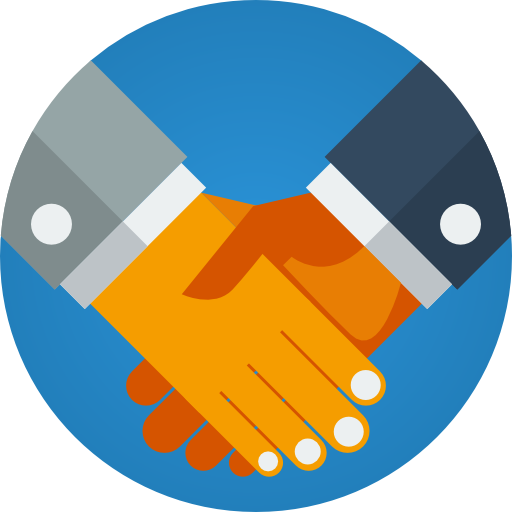 VapeRanger.com is considered one of the largest wholesale platforms. Currently we offer over 1700 brands of eJuice DIRECT TO BUSINESS. We manage the acquisition letting you focus on your brand.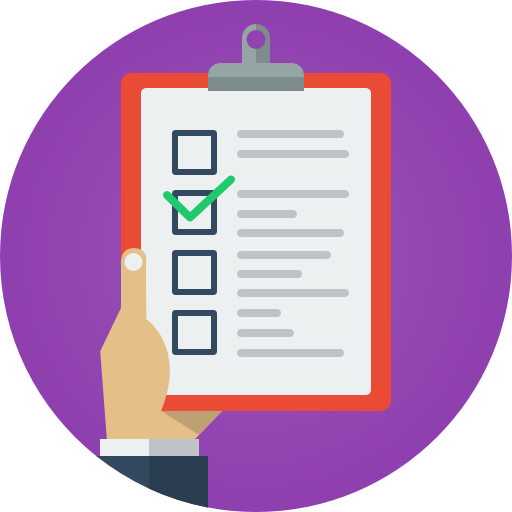 Listing products on VapeRanger is very simple. Submit your titles, descriptions, prices and images using the online submission form below. Your brand(s) are uploaded in typically 24 hours.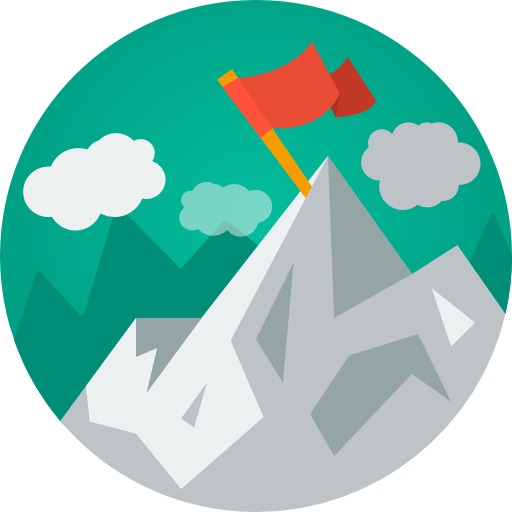 We offer over 75 premium advertising positions. Each position increases brand awareness. Popular positions include Front Page Banners and Email Blasts. View all current opportunities below.